Posted on
October 01, 2020 by
The VRG Blog Editor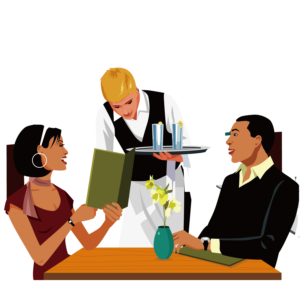 Despite the
fact that new vegan restaurants are opening each day during the Covid-19
crisis, many established vegan restaurants are really hurting during the
Pandemic. We've seen some VRG members encouraging their friends to support
local vegan restaurants. We think this is a terrific idea! In some cases one
person acts as a central location for pick-up and friends place their take-out
order together and one individual picks up the food for several families. In
other cases, friends are simply encouraged to go out of their way to support a
local vegan establishment.
To help you
find a local restaurant to support, here's The Vegetarian Resource Group's
online guide to veggie restaurants in the USA and Canada: https://www.vrg.org/restaurant/index.php
Thanks!