Posted on
August 26, 2020 by
The VRG Blog Editor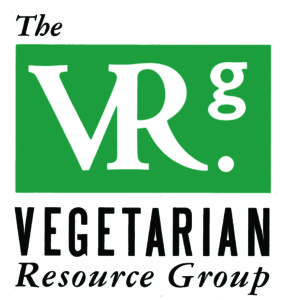 When someone
becomes vegan they are usually advised to eat a varied diet. But what does that
actually mean? For example, if you're told to eat 6-8 servings of whole grains
per day, how much of which whole grain foods should you be eating?
This Vegan
Food Guide from Simply Vegan
published by The Vegetarian Resource Group is a useful tool: https://www.vrg.org/nutrition/foodguide.php