What's shakin, cocktail fans?
Welcome to Episode 149 of The Modern Bar Cart Podcast!
Thanks for joining me for this interview episode, where we pull up a seat with the best and brightest minds in the spirits and cocktail world so that we can share their secrets with you.
This time around, I have the great privilege to spend an hour or so chatting with Chris Swonger, President and CEO of the Distilled Spirits Council of the United States (aka DISCUS) and one of the driving forces behind Responsibility.org and Spirits United, which we'll talk about in-depth during this interview.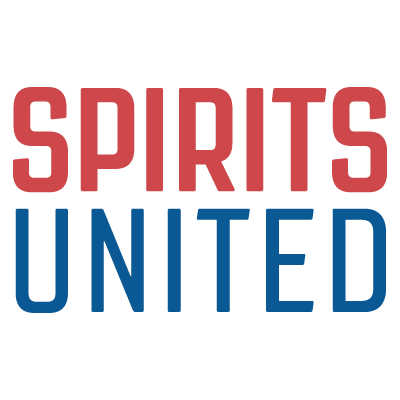 In general, The Distilled Spirits Council of the United States is the primary lobbying organization responsible for advancing the needs and goals of distillers, distributors, and the beverage end of the service industry. Chris and his team are deeply involved in making a positive impact on the spirits and cocktail world by making sure that lawmakers and everyday consumers like you and me are informed about the challenges and opportunities facing the industry.
In this wide-ranging conversation with Chris, some of the topics we discuss include:
What DISCUS does as a lobbying organization and why storytelling is so important when it comes to capturing the attention of policymakers.

How seemingly unrelated forces like steel imports, commercial jet parts, and trade wars have a direct impact on the sticker price of our favorite Scotches and liqueurs and how much bourbon leaves the United States.

What distillers and bartenders have been doing on the front lines to keep people safe and well stocked during the COVID-19 shelter in place crisis and how the 3 tier system is adapting to the new constraints imposed by the pandemic.

Some of the great strides being made by Spirits United – a platform where home enthusiasts and industry professionals can all come together to support their favorite beverages and the people who make them.

Which emerging trends to keep your eye on as the booze market recovers from the Coronavirus with extreme innovation.

What to drink with Winston Churchill and Matthew McConaughey

And much, much more
In our day-to-day lives, most of us really have much contact with the world of politics, lobbying, and legislation. In some respects, it's a glacial process that only allows for small, incremental progress over time, and in other cases, there are opportunities that allow for sweeping reforms or relaxations that can completely transform the face of an industry and shape how and what we imbibe. This conversation is a real glimpse into that world, which is incredibly valuable for both industry pros and home spirits and cocktail enthusiasts.
Featured Cocktail: The Brown Derby
This episode's featured cocktail is the Brown Derby. This is a classic Prohibition-era throwback drink that features Chris' favorite spirit: Bourbon.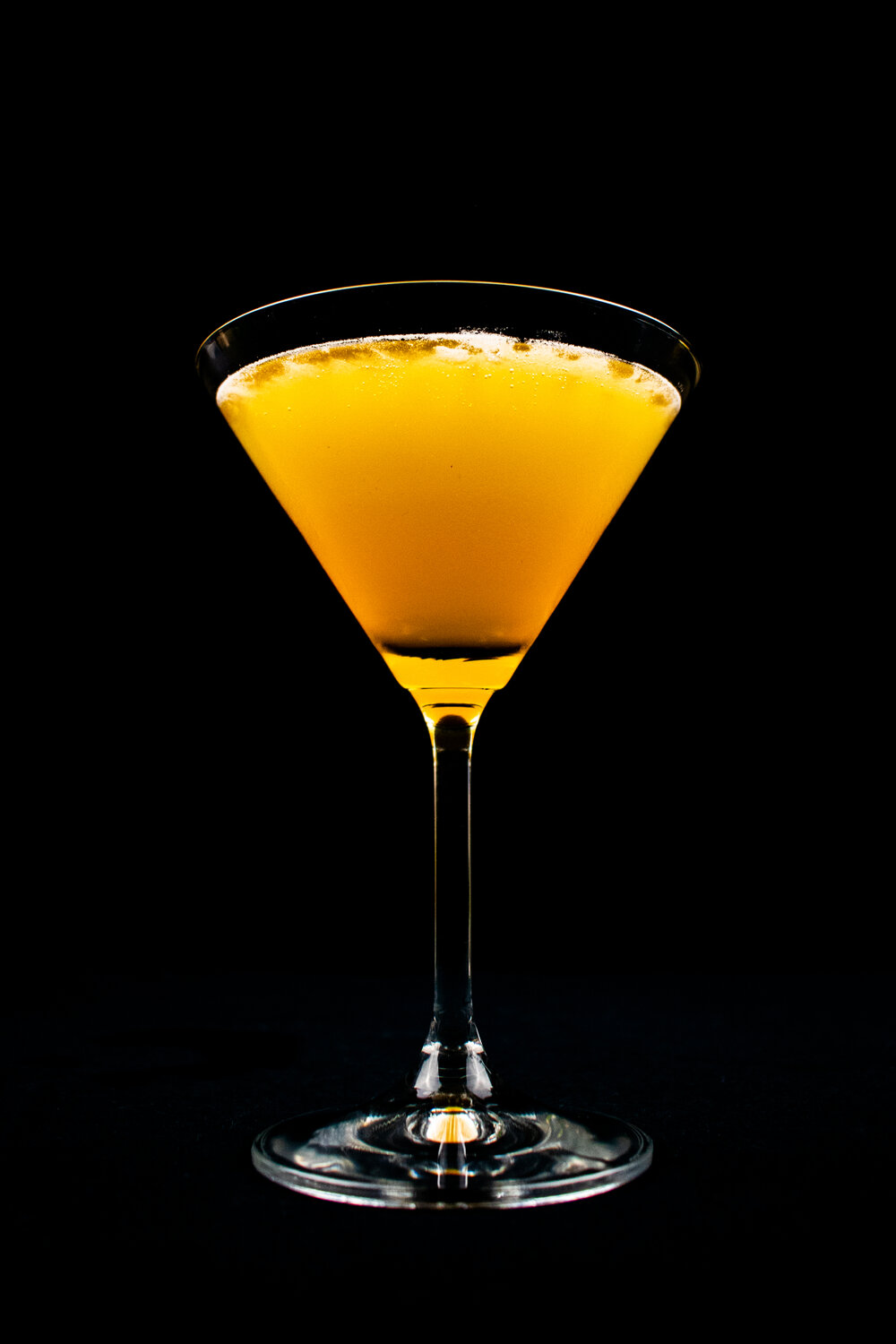 To make it, you'll need:
1.5 – 2 oz Bourbon

¾ oz Honey Syrup

¾ oz Fresh Grapefruit Juice
Combine all these ingredients in a cocktail shaker with ice, shake for about 15 seconds until everything is well chilled and diluted, then strain into a stemmed cocktail glass and enjoy.
The big appeal of the Brown Derby cocktail – which was invented in LA a few years prior to the repeal of Prohibition – is that it doesn't contain anything that was hard to source here in the US. We grow our own grapefruits down in Florida, we got dem bees makin' honey all over the place, and of course, we've got our beloved national spirit, Bourbon.
And that was important during Prohibition because during that time it was hard to get your hands on lots of fancy European Liqueurs and other imported mixers. So the Brown Derby is truly a drink of its time – it takes the whiskey sour format and evolves it in a compelling way, but it knows its limitations and stays in its lane.
Show Notes
Chris Swonger is a spirits industry veteran with a penchant for political advocacy. After graduating from Texas Tech, he jumped in his pickup truck and headed to Washington, DC to pursue a career on the hill and later used his talents while working for some of the largest spirits brands on the planet. After a decade long hiatus working in the tech industry, Chris returned to take the reins of DISCUS, Responsibility.org, and Spirits United. Below, you'll find links to some of the topics covered in this interview.


The Craft Beverage Modernization and Tax Reform Act

A Review of Contemporary Spirits Tariffs (2020)

The Whiskey Rebellion

A Modern Summary of the Three Tier System

To-Go Cocktail Laws
Lightning Round
Favorite Cocktail
You name it. We're in the art making industry, and it's a privilege for me to test and try it all.
If You Were a Cocktail Ingredient, What Would You Be and Why?
I love Bloody Marys, and I'm a Texas boy, so if you put a spear of pickled okra in that Bloody Mary, that's me.
Cocktail with Anyone in the World, Past or Present
It would have a dram of Scotch with Winston Churchill to learn about the history and the stories that he lived. Matthew McConaughey would also be on the list.
Spirit or Cocktail Ingredient You've Never Tried
Soju – I've never been to Korea, so that's one that comes to mind.
Uncommon/Controversial Opinion in the Spirits and Cocktail Space
The spirits and cocktail industry is inherently responsible. Some industries have the tendency to put money and profit above everything else, but our industry is a mature one and responsibility is in our DNA.